Finding safe water to drink shouldn't be an adventure.
We designed the RapidPure bottle to take the guesswork out of water treatment.
THE ALTERNATIVES
Other Water Filters
❌ Don't protect against viruses
❌ Easily clogged or slow flow rates
Other Purification Options
❌ Complicated and fussy -- pressing, squeezing, waiting, boiling, etc
❌ Nasty aftertaste from tablets or drops
Or go really oldschool... drink dirty water and hope for the best! 🥴
THE RAPIDPURE ADVANTAGE
✅ 99.99% protection against viruses, bacteria, parasites and more!
✅ Fast Flow Rates
✅ Works immediately - just fill and drink!
✅ Clean, fresh taste with our activated carbon filter
Never worry about having access to clean, safe water -- no matter where your adventures take you.
Stay hydrated, stay safe, and tap into nature!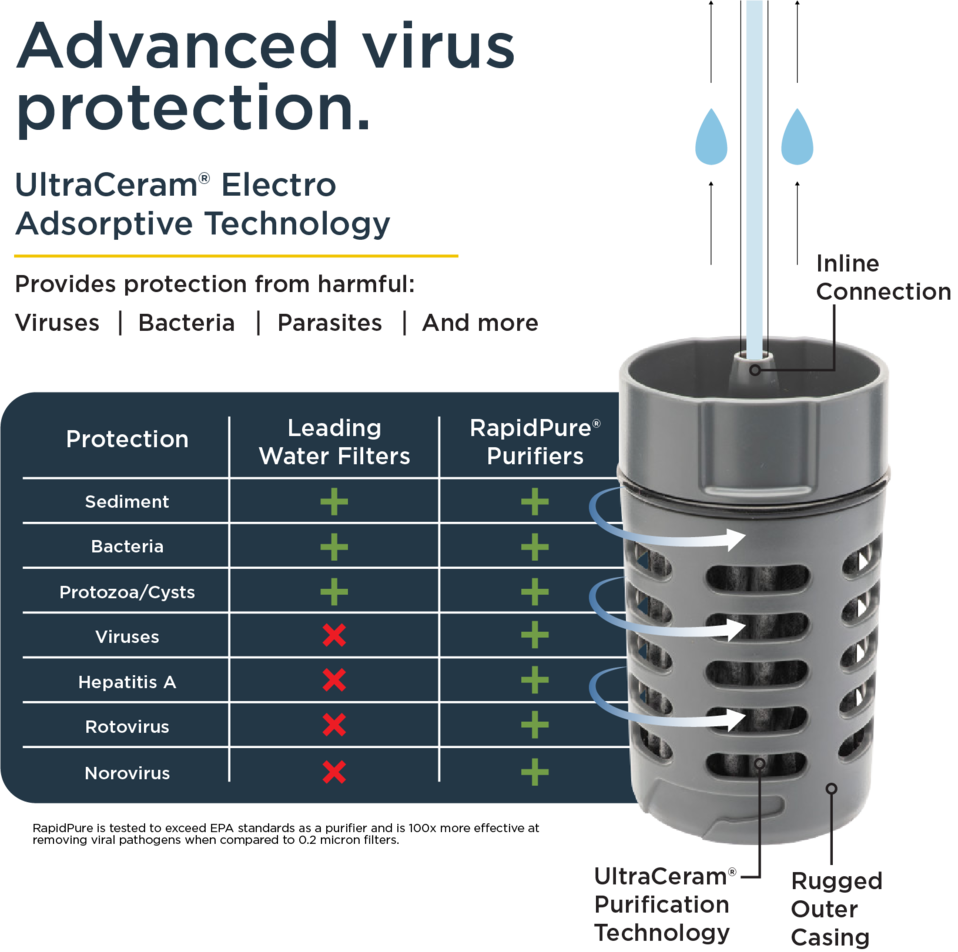 No pressing, squeezing, priming, backflushing, or waiting required!
FILL 'ER UP!
Fill up straight from the nearest body of water -- the dirtier the better.
SCREW ON THE TOP
The built-in POD system purifies and filters your water as you suck water through the straw.
THAT'S IT! JUST DRINK
Instantly have clean, safe water whenever you need it.
"It protects against everything, has a great flow rate, and...it's easy to use."

"I purchased the bottle for emergency purposes during my hikes. If I get lost or stranded I will be able to consume water safely."
"I work for the Forest Service. With this product, I just unscrew the lid, scoop water from a stream or creek, and immediately have a drink! No pumping or excessive parts!"
"This is a great solution. The filter is small and the bottle is not larger than normal reusable bottles so it doesn't take up any extra space in my bag"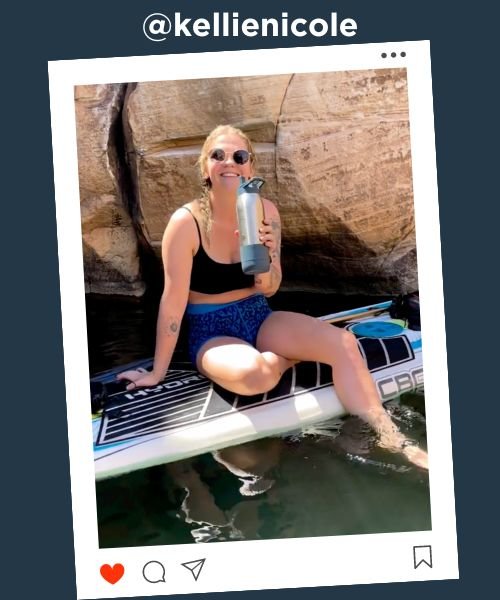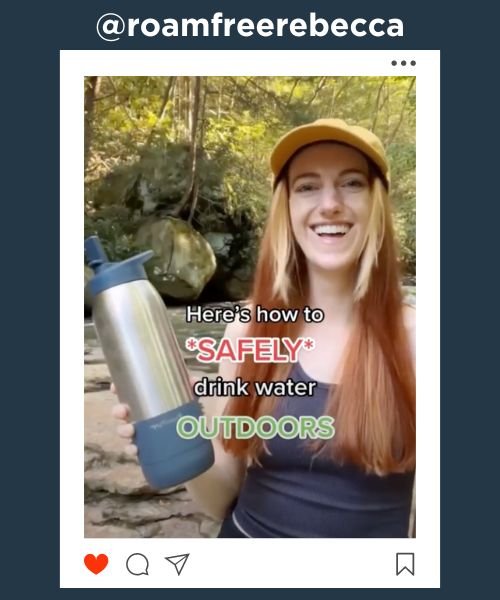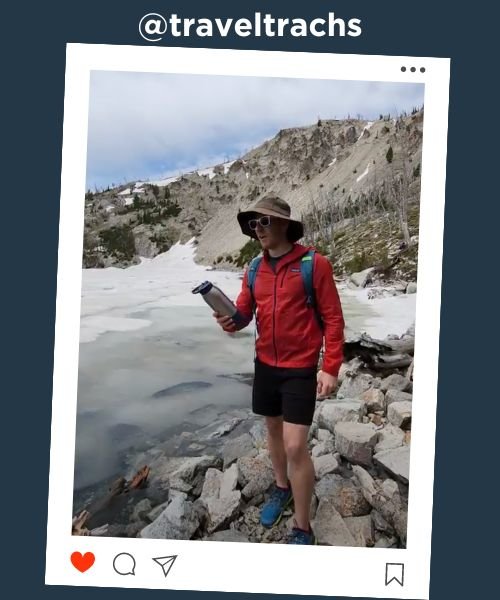 5 REASONS RAPIDPURE IS A MUST-HAVE FOR ANYONE ON THE GO
1. Trusted Clean Water ANYWHERE
Traditional water filters can only filter out large particles, so they don't protect against viruses or heavy metals. RapidPure's dual-action system filters and purifies your water, so you're protected against 99.99% of common viruses, bacteria, parasites, and heavy metals.
2. Instant Purification Action
Traditional water filters can...suck. They get clogged easily, or require extra steps like pre-filtering, post-filtering, or back-flushing. RapidPure's OpenPore technology allows for faster flow rates that won't slow you down. The integrated purifier and filter POD works while you drink.
Just fill and drink -- no extra parts, complicated steps, or waiting. Each filter cartridge has a 75 gallon lifespan, and when it's time to replace it, just swap in a new cartridge -- no need to replace the whole system.
4.Virus and Bacteria Protection
By combining water purification and filtration into one dual-action system, RapidPure's water purifiers remove pathogens 100x smaller than traditional water filters, so you can have clean, great-tasting water any time you want to tap into nature.
Already have a water bottle you love? Turn it into a RapidPure bottle with our compatible lid and POD filter. Fits 63mm bottles, including wide-mouth Nalgene, Hydro Flash, Camelbak, Contigo and more!

© 2022 RapidPure. All Rights Reserved.