"It protects against everything, has a great flow rate, and...it's easy to use."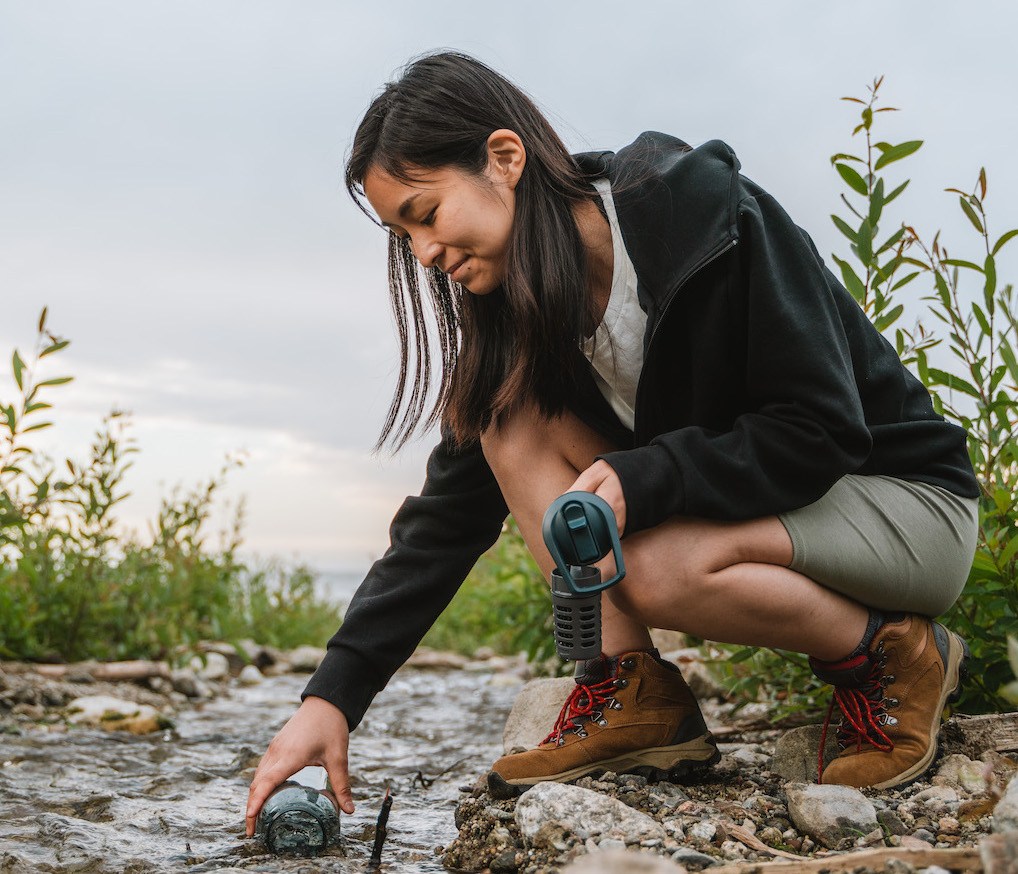 As easy as fill and drink
Forget about backflushing, pressing, squeezing, or pumping - RapidPure filters and purifies as you drink.

Confidence in Every Sip
Next-level purification and filtration effectively removes 99.99% of viruses, bacteria, parasites, and more from drinking water.

Faster Flow Rates
OpenPore technology delivers safe, fresh water in a flash as you drink - less waiting, more adventuring.

Great Tasting Water
Activated carbons remove odors and make water taste the way it should - refreshing and pure.
In Stock & Ready to Ship
Get the Steel Bottle Today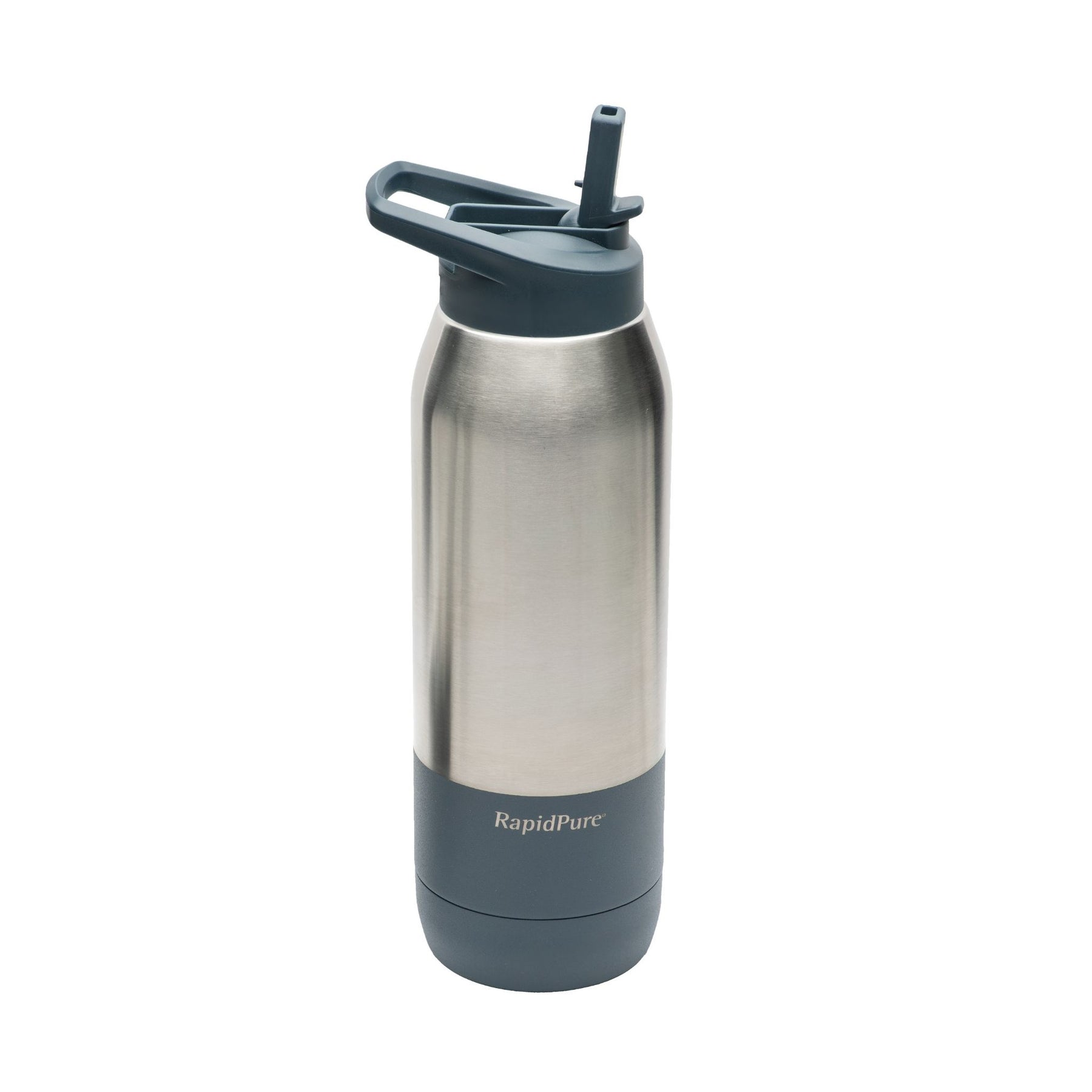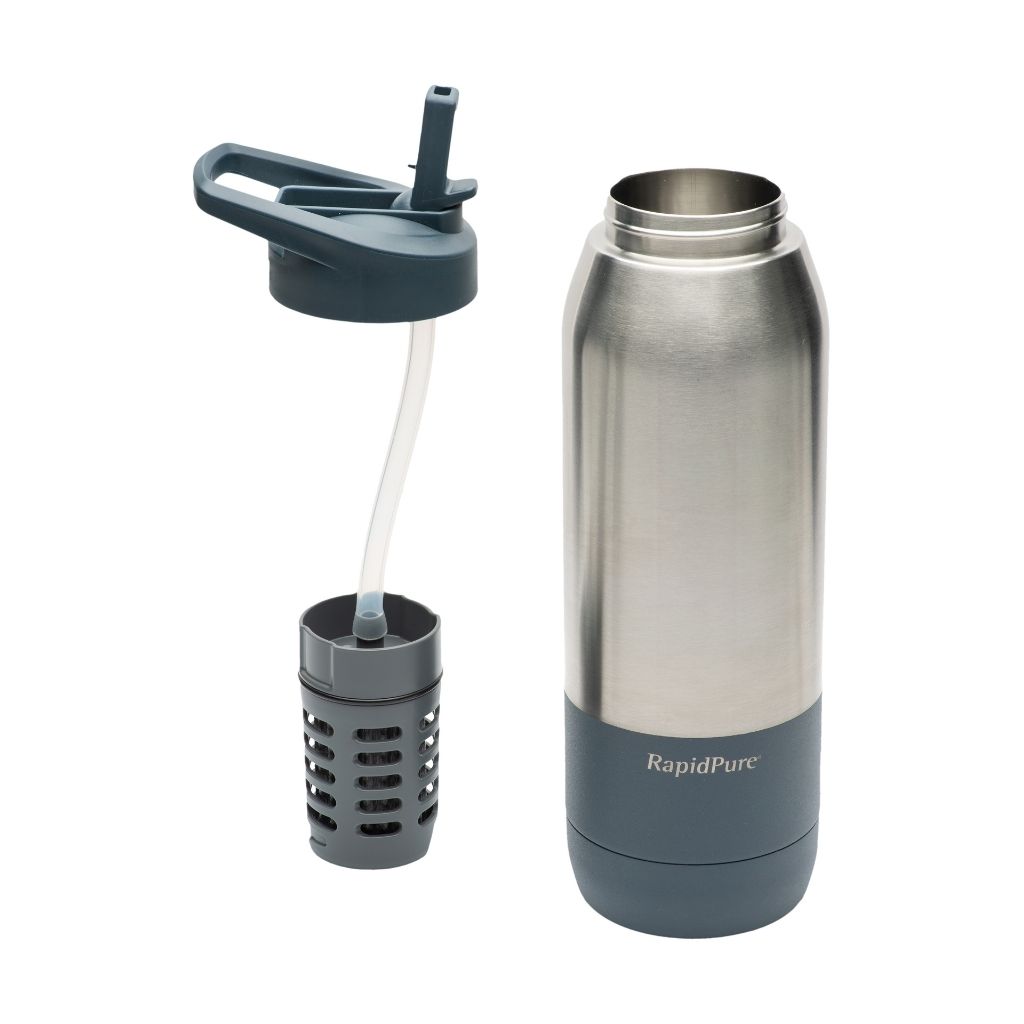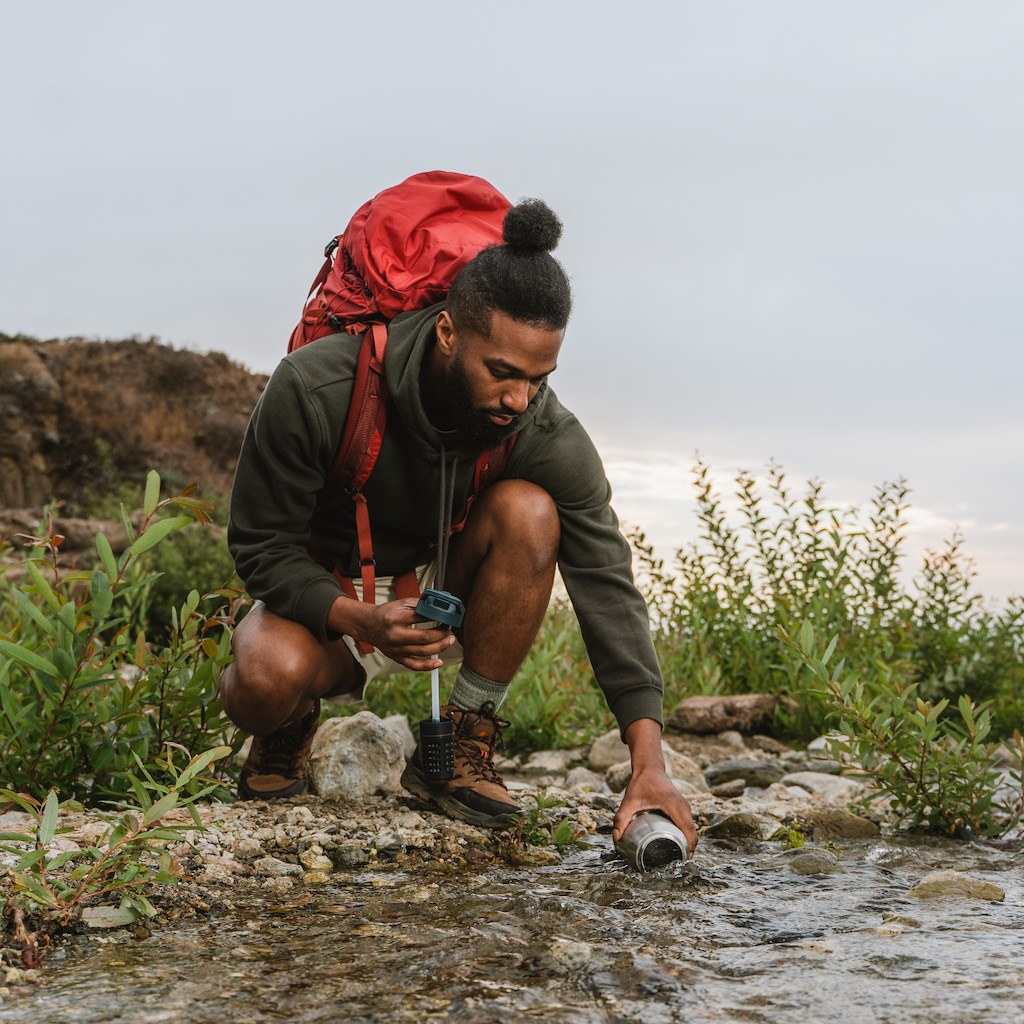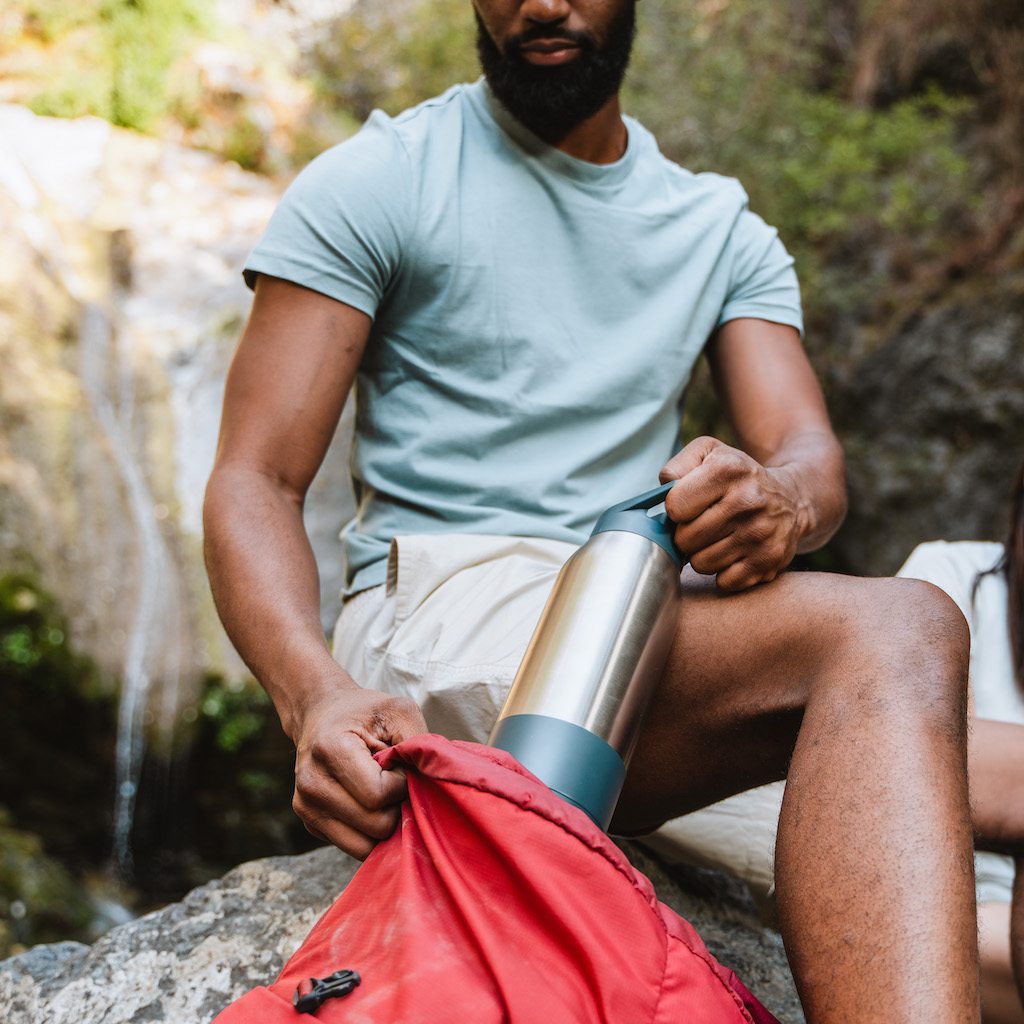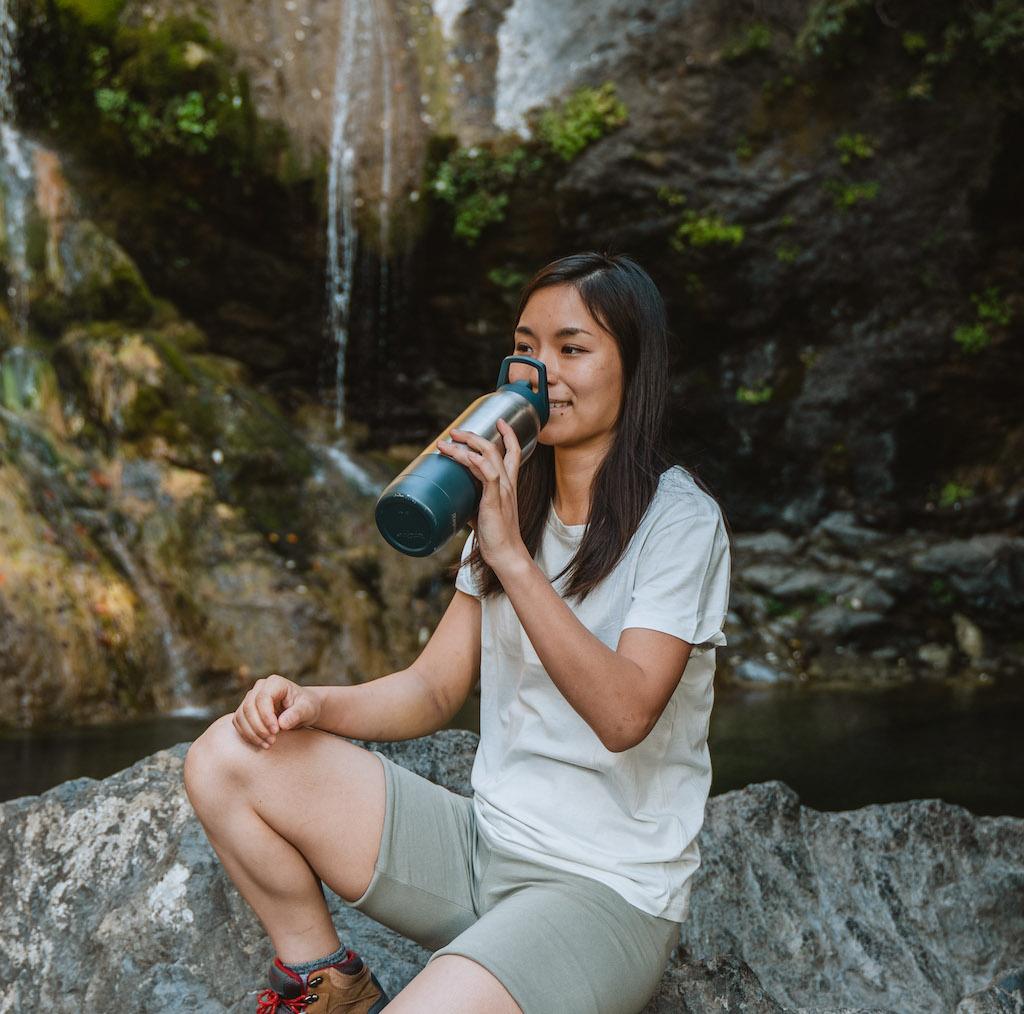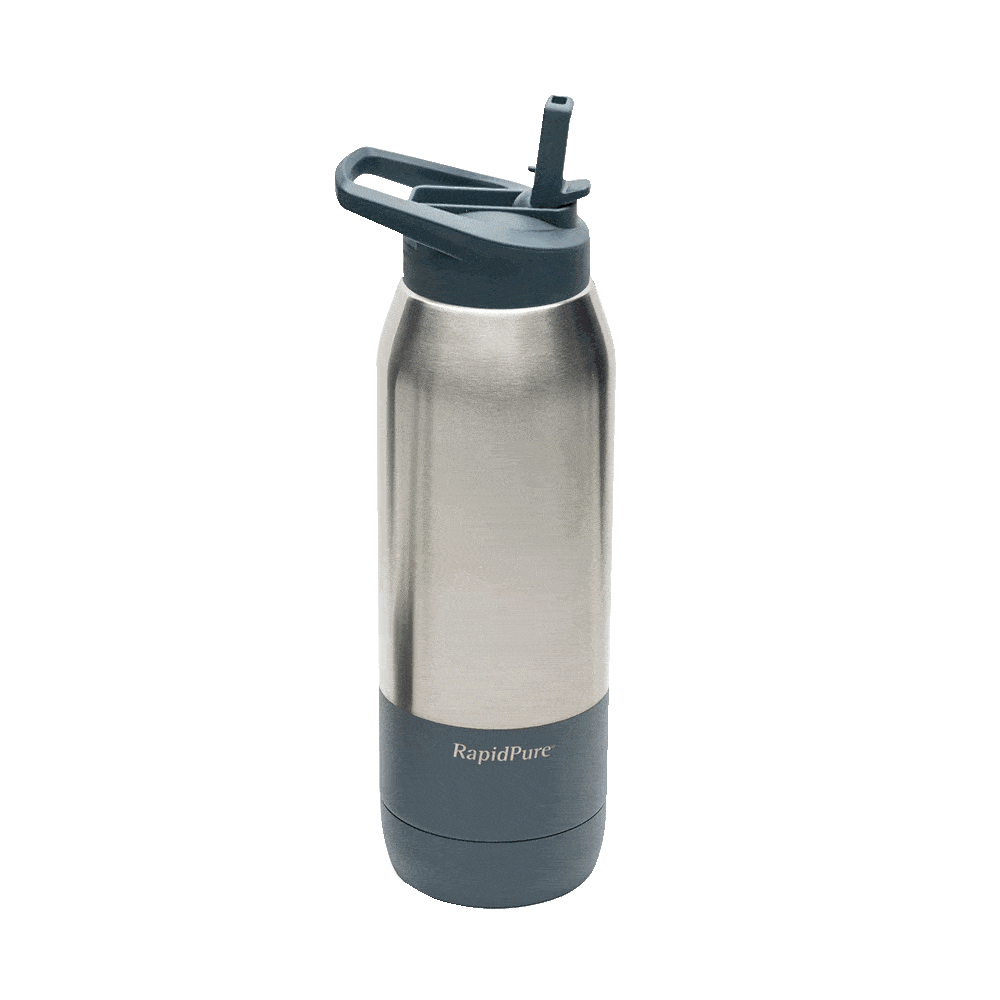 The RapidPure® Purifier+ Insulated Bottle allows for fast, effective water purification as you drink – no pressing, squeezing, priming, or backflushing required. The proprietary insulated double-wall stainless steel bottle features our new POD platform using UltraCeram® and OpenPore technology for protection against viruses, bacteria, parasites, and more.