BLACK FRIDAY BOGO!
Buy One, Get One 50% OFF!

*While supplies last. May not be combined with other offers. Limit 4 bottles per customer.
Choose Your BOGO:

100-DAY RETURN WINDOW: we stand by our gear, and offer 100 days for you to try the product. If you don't love it, you can return it for any reason.
"It protects against everything, has a great flow rate, and...it's easy to use."


Finding safe water to drink shouldn't be an adventure.
❌ Don't protect against viruses
❌ Easily clogged or slow flow rates
OTHER PURIFICATION OPTIONS
❌ Complicated and fussy -- pressing, squeezing, backflushing, waiting, etc
❌ Nasty aftertaste from tablets or drops
Or go really oldschool... drink dirty water and hope for the best! 🥴
✅ Purifies AND Filters
✅ 99.99% protection against viruses, bacteria, parasites, and more!
✅ Fast flow rates
✅ Works immediately -- just fill and drink!
✅ Clean fresh taste with activated carbon filter
Never worry about having access to clean, safe water.
Stay hydrated, stay safe, and #TapIntoNature!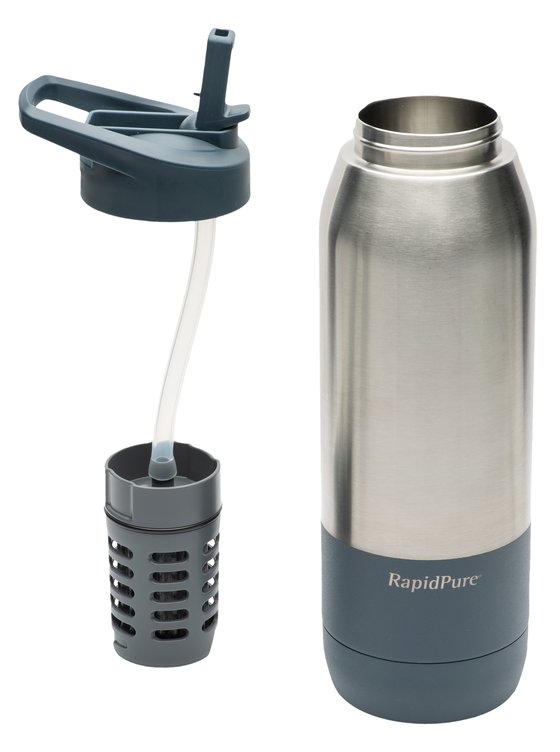 ABOUT THE PURIFIER+ INSULATED STEEL BOTTLE
"Perfect for camping, hiking, and your next overseas trip."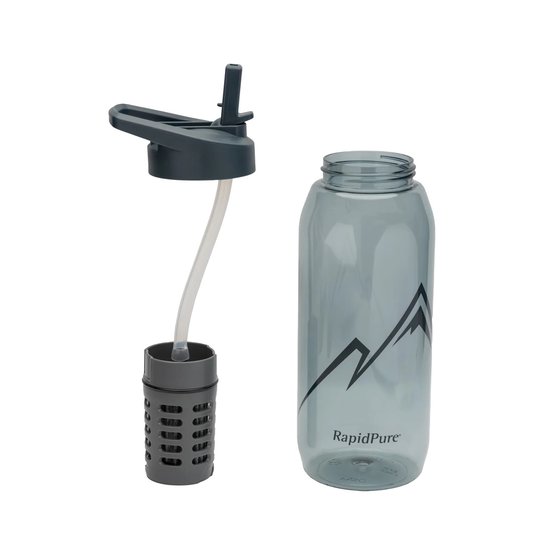 ABOUT THE PURIFIER+ PLASTIC BOTTLE
"Lightweight and handy for staying hydrated on-the-go."